Flushing, Queens, New York City, 2015
2551 College Point Blvd. Queens, NY 11354
Where my life started.
Whitestone Lanes: Where papi worked.

Union Street: Where I was raised with my sister.

137th St. Queens, NY 11367
Where I stayed with Titi Nancy, my godmother.

Pillars of Faith Tabernacle: Evangelical Charismatic
The church we attended.

My cousins I grew up with: Kalena & Jordan Ramirez- Harris
(Kali y Jordi)

34th Rd, Flushing, NY 11354
The block we grew up on.

Mama, Papa and Abuela's building.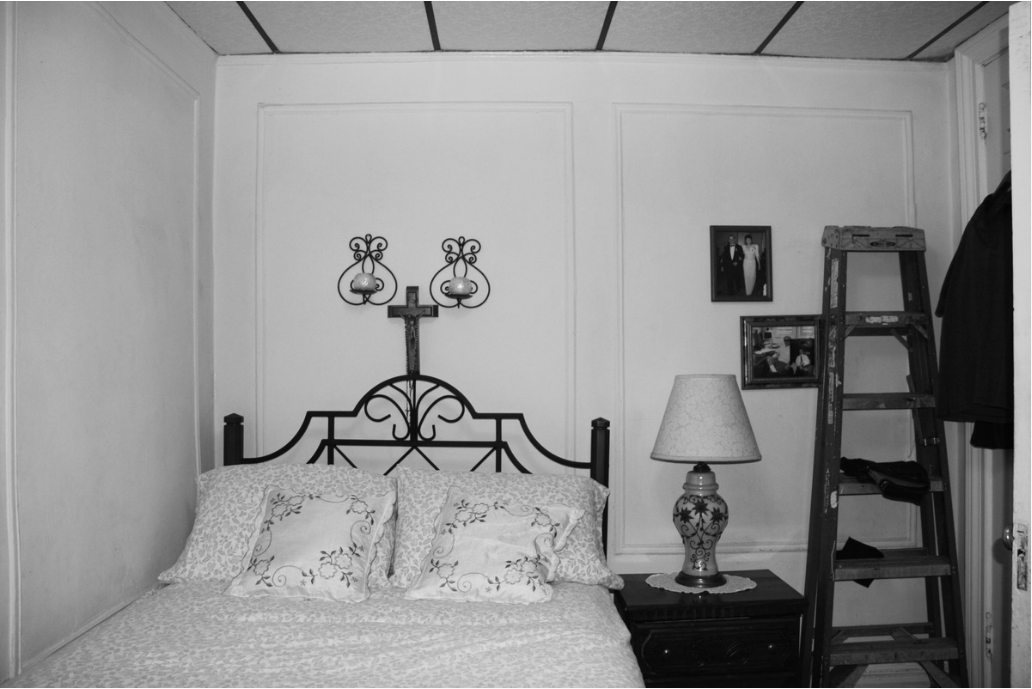 1st Floor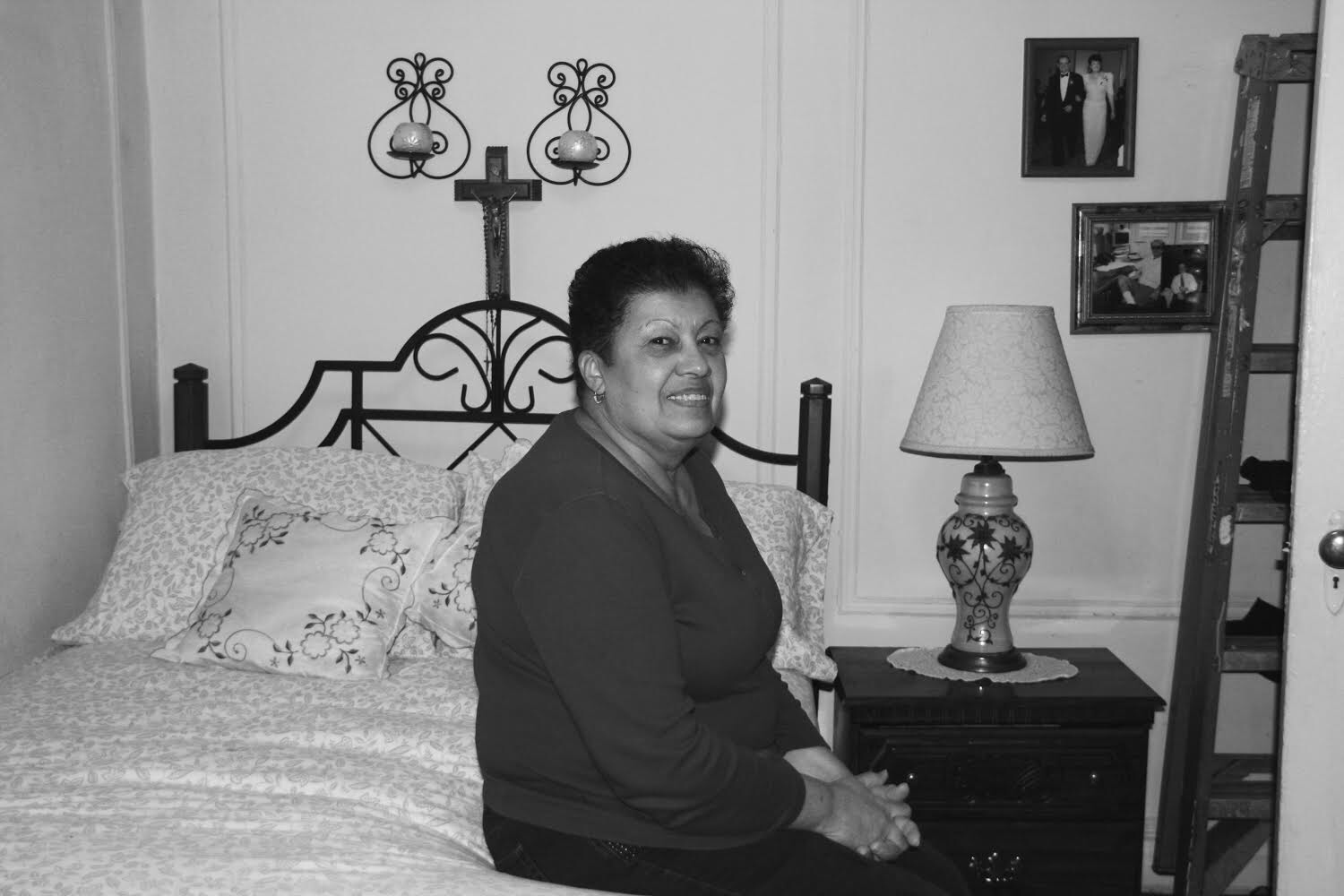 Rosa Ramirez Torres de Ruiz: Mama, 72 years old

Mama's Night Stand
The 6th Floor

Rosa Ruiz Torres De Belén : my bisabuela, 86 years old

Sabana Grande, PR

"Mama Upstair's" Altar

99 cent store: Papa has worked here 11 years.

Pablo Ramirez: Papa

Papa & coworkers

⟵
⟶